Fellows Dinner with Devon Carbado- Napa, CA
RSVP by Tuesday, July 30th
Join us for an exclusive ABF Fellows event in beautiful Napa, CA.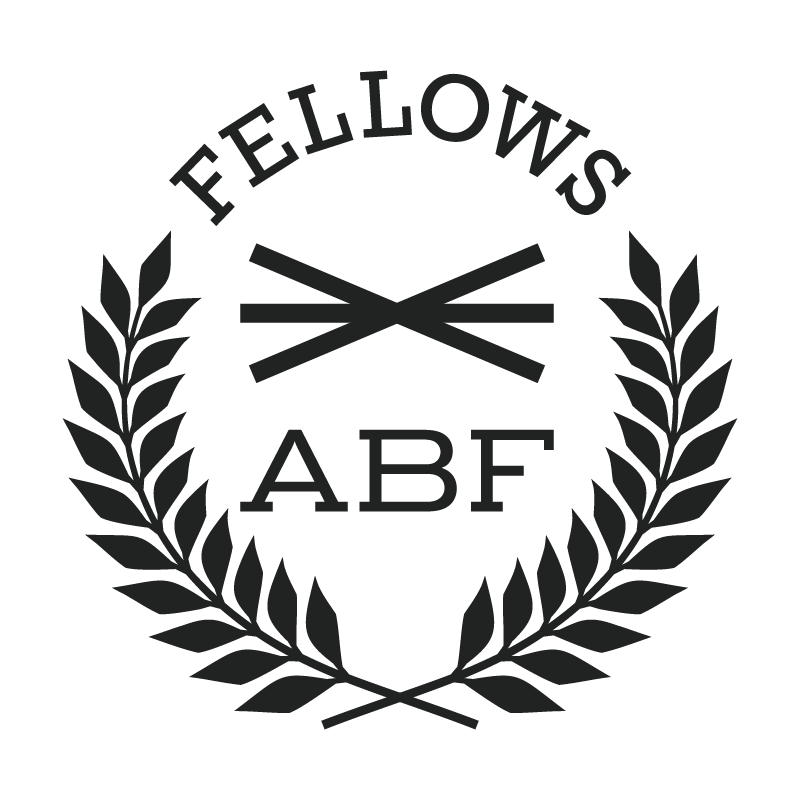 FELLOWS EVENT
In-Person (Basalt Restaurant, Napa, CA)
$120 per person. Guests welcome.
Cancellations will be honored until Tuesday, July 30, 2019.
Join us for an exclusive ABF Fellows event in beautiful Napa, CA!  Located in the heart of downtown Napa, Basalt features seasonal California cuisine.  Following dinner, renowned law professor and legal scholar Devon Carbado will lead a discussion on his latest research focused on race and police violence.  Professor Carbado is the 2018-19 ABF William H. Neukom Fellows Research Chair in Diversity and Law and is working on a new book entitled, "The 4th: From Stop and Frisk to Shoot and Kill with One Amendment."
6:00 PM:  Cocktails and Fellowship
6:30 PM: Dinner followed by discussion with Professor Devon Carbado
__________________________________________________________
Book your room now at historic Napa River Inn:
The American Bar Foundation has arranged a small block of discounted rooms at downtown Napa's highest Michelin rated and Forbes Four Star hotel, the Napa River Inn. Located on the waterfront within the historic Napa Mill, the hotel is within walking distance to many destinations–including Basalt restaraunt, where the ABF Fellows dinner will take place.
Special Group Rates (per night, plus tax):
Single or Double Occupancy – $269.00 Standard Rooms
Guests can upgrade to Executive/Deluxe Rooms for $289.00.
Download this hotel reservation form to return by email (kkaminski@napariverinn.com) or fax (707.251.8504) or contact the hotel directly by phone at 707.251.8500 (mention "American Bar Foundation" for the discounted room block). The deadline to book rooms in the discounted block is July 12, 2019.