Florida Fellows Hybrid Cocktail Reception & Presentation
RSVP by Thursday, February 16th
In Conjunction with Jacksonville University School of Law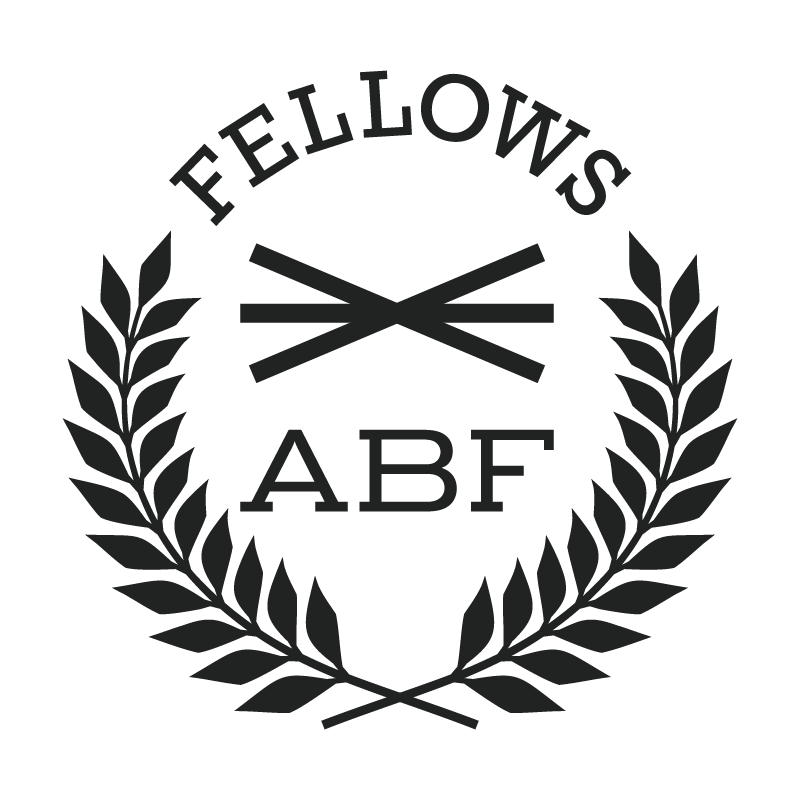 FELLOWS EVENT
Hybrid: Virtual/In-Person (Jacksonville University College of Law Building, Vystar Tower, 18th Floor)
$30 per person. Open to Fellows and nominees only. 
Featuring Keynote: "The Future of Legal Education"
Join leading professionals in the field for a presentation on the changing role of the legal profession and legal education in the United States. Featuring
Bryant Garth: Interim Director, American Bar Foundation | Distinguished Professor Emeritus, UC-Irvine
Stephen Daniels: Research Professor, American Bar Foundation
Nick Allard: Founding Dean, Jacksonville University College of Law | Life Fellow
In-person
Open bar and light hors d'oeuvres begin at 5:00 pm. Presentation begins at 6:00 pm
Virtual
Register virtually and receive a Zoom link to join the presentation from 6:00 – 7:00 pm.
The Fellows Gratefully Recognize: