Minnesota Fellows Dinner
Registration Now Open!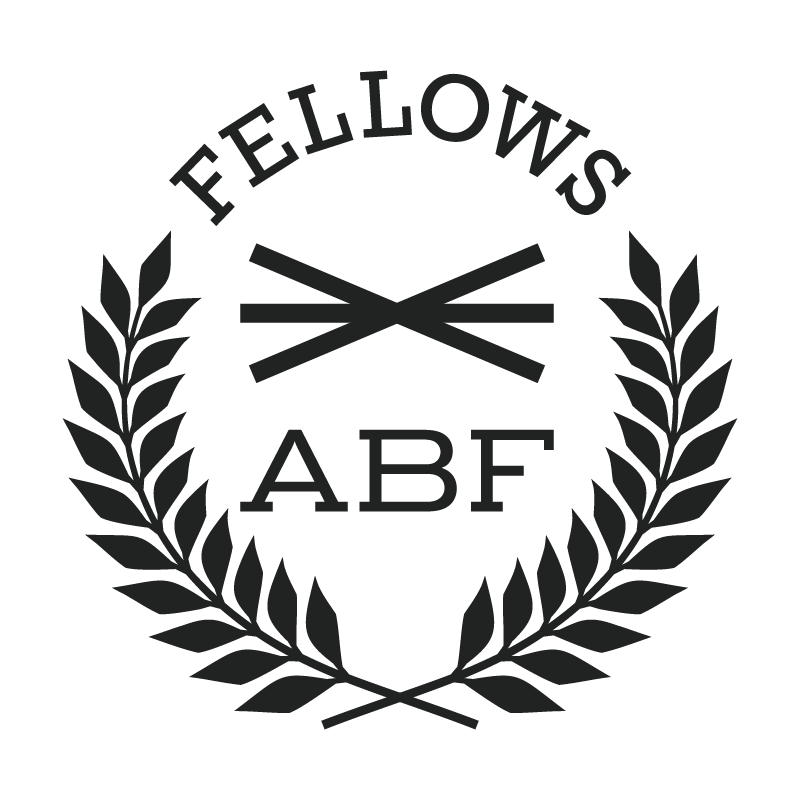 FELLOWS EVENT
In-Person (Jax Cafe)
$70/person (early bird price through October 31)
$85/person after October 31
5:30-8:00 PM
Jax Cafe- Minneapolis
Open to Fellows, Nominees, and Guests
Please join the Minnesota Co-Chairs, Kristi Paulson and Marc Manderschied for dinner, drinks and a presentation on the massive 'forever chemicals' settlement with 3M and Dupont by Environmental Attorney, Rob Bilott titled:
"A Legal History of Worldwide PFAS 'Forever Chemical' Contamination"
Rob Bilott is a partner in the Cincinnati and Northern Kentucky offices of the law firm, Taft Stettinius & Hollister LLP, where he has practiced in the Environmental and Litigation Practice Groups for over 33 years. During that time, Rob has handled and led some of the most novel and complex cases in the country involving damage from exposure to per- and polyfluoroalkyl substances ("PFAS"), including the first individual, class action, mass tort, and multi-district litigation proceedings involving PFAS, recovering over $1 billion for clients impacted by the chemicals. In 2017, Rob received the Right Livelihood Award, known as the "Alternative Nobel Prize," for his decades of work on behalf of those injured by PFAS chemical contamination.  Rob is the author of the book, "Exposure: Poisoned Water, Corporate Greed, and One Lawyer's Twenty-Year Battle Against DuPont," and his story is the inspiration for the 2019 motion picture, "Dark Waters," starring Mark Ruffalo as Rob.  Rob's story and work is also featured in the documentaries, "The Devil We Know " and "Burned:  Protecting the Protectors."   Rob is a 1987 graduate of New College in Sarasota, Florida, and a 1990 graduate of the Ohio State University Moritz College of Law. Rob also serves on the Boards of Less Cancer and Green Umbrella and is frequently invited to provide keynote lectures and talks at law schools, universities, colleges, communities and other organizations all over the world.  Rob is a fellow in the Right Livelihood College, a Lecturer at the Yale School of Public Health, Department of Environmental Health Sciences, and an Honorary Professor at the National University of Cordoba in Argentina.  Rob also has received Honorary Doctorate Degrees from Ohio State University, New College of Florida, and Thomas More University.
The Fellows gratefully recognize event sponsor: