Speaker Series: Felipe Ford Cole and Brittany Farr
Law, Boston College Law School and New York University School of Law
More information coming soon!

Hybrid: Virtual/In-Person (ABF Offices, 750 N Lake Shore Drive, 4th Floor Chicago, IL)
To register,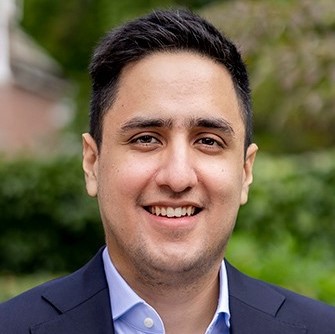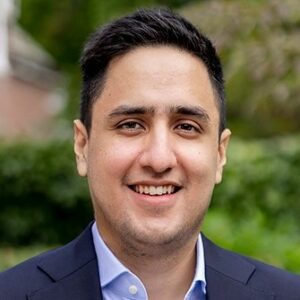 contact Sophie Kofman at skofman@abfn.org. 
Felipe Ford Cole joined Boston College Law School as an Assistant Professor of Law in 2022. He studies how the law shapes the balance between sovereign power and the power conferred to private capital in local, national, and international contexts. As a comparative legal historian, Professor Cole's research focuses on the historical evolution of this balance in the U.S. and Latin America.
Cole's current research explores the evolution of public debt markets and the theory of sovereignty in the U.S. and Latin America and reexamines the origins of the core doctrines of international investment law. Professor Cole's work has been published or is forthcoming in the University of Chicago Law Review and in edited volumes published by Cambridge University Press and Oxford University Press.
Before coming to Boston College Law, Cole was a Sharswood Fellow at the University of Pennsylvania Carey Law School. Professor Cole earned a J.D. from Northwestern University Pritzker School of Law and is completing a Ph.D. in History at Northwestern University. He also earned an M.Phil. in Latin American Studies from the University of Cambridge and a B.A. in History from New York University.
Brittany Fa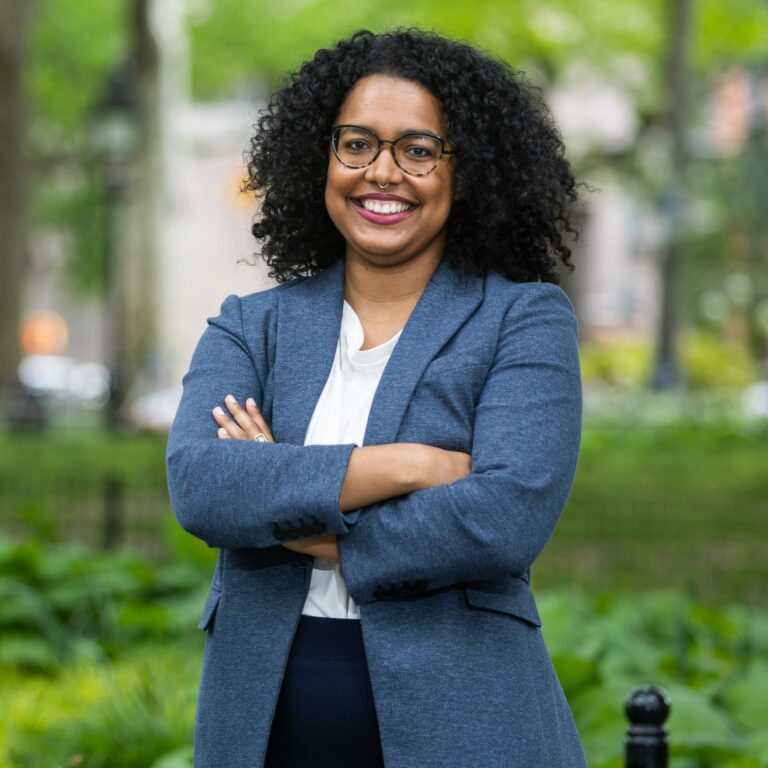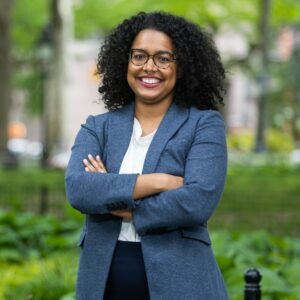 rr is an Assistant Professor of Law at New York University School of Law. She joined NYU from the University of Pennsylvania Law School, where she was a Sharswood Fellow.
Farr is a scholar of private law and race. With more than a decade of interdisciplinary training, her research draws on history, legal theory, and cultural studies to theorize how marginalized populations have availed themselves of otherwise inhospitable legal regimes. In particular, her research focuses on enslaved and free African Americans' use of contract law during the nineteenth and early twentieth centuries and interrogates the ways in which contract law mediated African Americans' relationship to bodily autonomy, economic freedom, and legal agency both during and after slavery. Her writing has appeared in UCLA Law Review, University of Chicago Law Review Online, and many other academic publications. Farr has also co-authored policy reports on mental health and banking, as well as on gender and mass incarceration.
Farr earned a J.D. from Yale Law School in 2019 and was a recipient of the NAACP's Legal Defense Fund's Earl Warren Scholarship, which is awarded to law students with a demonstrated commitment to racial justice. Prior to law school, Farr earned a Ph.D. in Communication from the Annenberg School for Communication and Journalism at the University of Southern California. Her dissertation, "Reproducing Fear Amid Fears of Reproduction: The Black Maternal Body in U.S. Law, Media, and Policy," examined how persistent fears about Black motherhood and reproduction have shaped certain laws, public health campaigns, and popular culture. Her first chapter, which theorizes slavery as a reproductive technology, received the Louise Kerckhoff Prize for Best Graduate Paper from USC's Center for Feminist Research.
Farr's interest in the interplay between law and culture was sparked as a Folklore & Mythology major while an undergraduate at Harvard College.