Missouri Fellows Breakfast
In Conjunction with the Missouri State Bar Meeting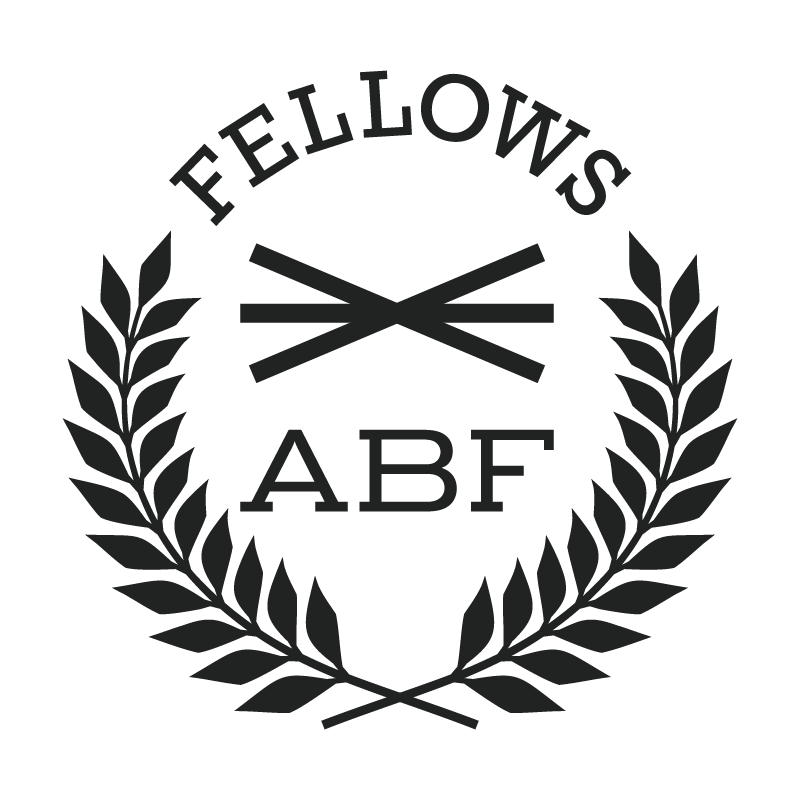 FELLOWS EVENT
Hybrid: Virtual/In-Person (Polsinelli)
In Person Registration: $15/person, includes breakfast.
Virtual Registration: Complimentary.
Open to Fellows, Nominees, and guests. Please RSVP by Wednesday, September 13.
Please join the Missouri Fellows at the Kansas City, MO office of Polsinelli for breakfast and a presentation titled "Crypto Fever and the Betrayal of "Trustless Trust"" by ABF researcher Susan Shapiro. This event is in conjunction with the Missouri State Bar Meeting, taking place September 13-15.
Breakfast to be served at 7:00 AM
Presentation to commence at 7:30 AM
Crypto Fever and the Betrayal of "Trustless Trust"
The raison d'etre of cryptocurrency is to be "trustless"—to jettison the intermediaries and central authorities (what its creator called "trust") upon which the traditional financial system relies. Crypto offers "trustless trust," replacing trust with technology and deploying a buzzword that denotes safety and privacy of transactions untethered to the state or corporate third parties. But are they? This presentation traces the evolution of crypto and exposes a facade of trustlessness, with many of the vulnerabilities that digital currency was invented to escape and without the safeguards, regulation, or insurance that protect customers of traditional financial institutions.
The Fellows gratefully recognize event sponsor: