New York Fellows Hybrid Lunch Program
RSVP by Monday, September 11
Registration Now Open!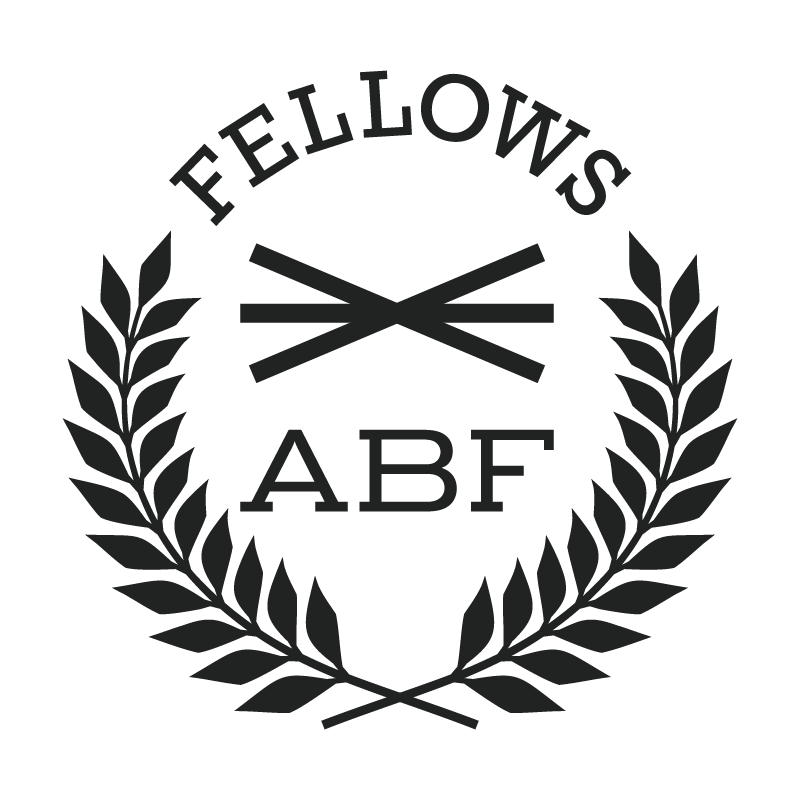 FELLOWS EVENT
In-Person (Nixon Peabody LLP)
Open to Fellows and nominees only.
Patricia E. Salkin discusses her book titled "May it Please the Campus: Lawyers Leading Higher Education." This event features a panel of local higher education leaders of New York Universities.
Patricia E. Salkin– Senior VP of Academic Affairs, Provost, Graduate and Professional Divisions and Professor of Law, Touro University | Life Fellow, ABF
Michelle Anderson – President, Brooklyn College
Karol Mason – President, John Jay College of Criminal Justice
Laura Rosenbury -President, Barnard College | Patron Fellow, ABF
John Sexton – Former President, NYU | Life Fellow, ABF
Laura Sparks – President, Cooper Union
Frank Wu – President, Queens College | Life Fellow, ABF
Please join ABF member Dr. Patricia Salkin as she discusses her recent book through a Q & A format with a panel of distinguished lawyer presidents leading New York City's most prestigious colleges and universities. The data-driven book discusses the role of lawyers as college and university presidents dating back to the 1700s and how today, there are more lawyers than at any point in history running institutions of higher education. As you will learn, the Presidents are not only former law professors and law deans but partners in major law firms, government lawyers and leaders in the non-profit sector. This is a topic that has received little attention until the publication of this award-winning book that was recognized for exemplary legal writing by The Green Bag Blog  and was reviewed as one of the best four law related books by Professor Nancy Rapaport of UNLV School of Law. Jacksonville Law School Dean Nick Allard (former Dean of Brooklyn Law School) wrote a review for the ABA. Through arrangements with the State and Local Government Law Section, ABA members can purchase the book at the ABA Bookstore here. For more information check out Dr. Salkin's blog.
Event Location:
Nixon Peabody
New York, NY 10036
*please note: this is a different location than usual
The Fellows gratefully recognize Event Sponsor: