National Fellows Webinar
RSVP by Thursday, May 12th
Featured Presentation: "Diversity in the Legal Profession: Asian Americans, Big Law, and the Move to In-House Counsel"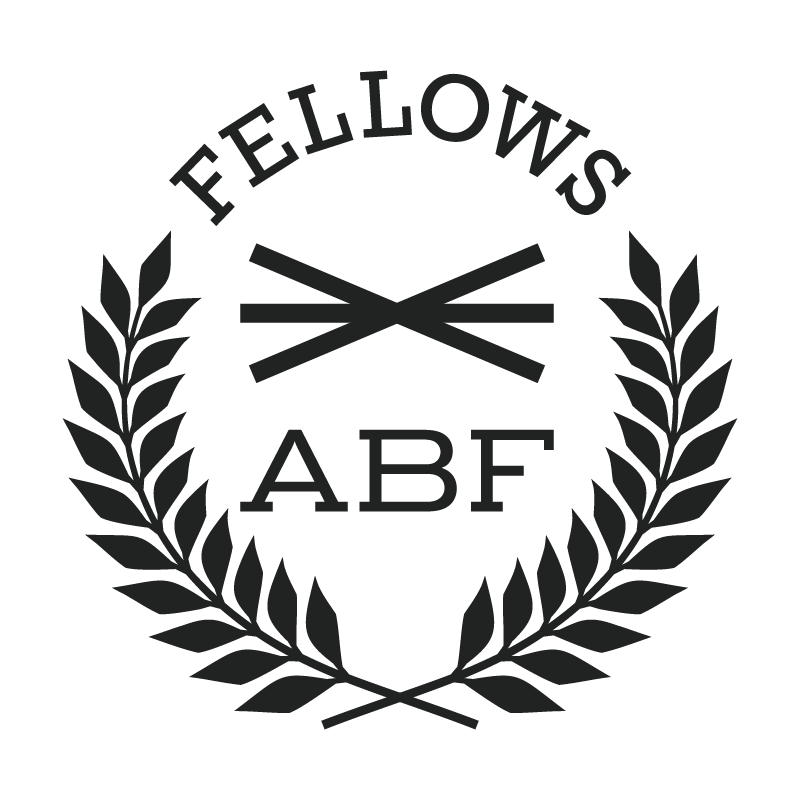 FELLOWS EVENT
This event is free to attend. Open to Fellows and nominees only.
In honor of Asian American heritage month, the ABF Fellows will be hosting a panel discussion featuring one of the ABF's latest research projects on diversity, equity, and inclusion: "Portrait Project 2.0: Situating Asian Americans in the Legal Profession." This ongoing ABF study investigates the many ways in which Asian American lawyers and law students struggle and thrive, and the unique incentives and constraints that shape their career paths.
Please join us as we host a panel of leading experts to discuss one aspect of this new ABF project, the relatively high rate of attrition of Asian American attorneys at large law firms, and the pathways and barriers to advancement for Asian Americans in corporate in-house counsel positions.
Moderator:
Ajay K. Mehrotra, Executive Director and Research Professor, ABF; Professor of Law, Northwestern University Pritzker School of Law
Featuring:
Hon. Goodwin H. Liu, Associate Justice, California Supreme Court
Sandra Leung, General Counsel, Bristol Myers Squibb
Susan L. Shin, Partner, Weil, Gotshal & Manges LLP