New York Fellows ABA President-Elect Reception
RSVP by Monday, October 16
Registration Now Open!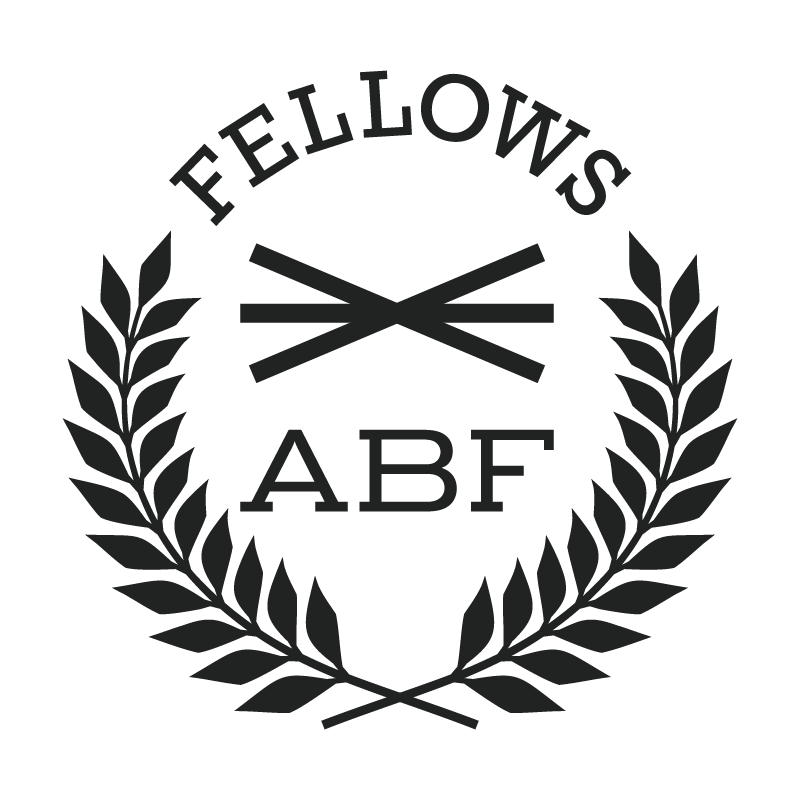 FELLOWS EVENT
In-Person (Offices of Wachtell, Lipton, Rosen & Katz, New York City, NY)
This event is free to attend. Open to Fellows and nominees only.
Please join the New York Fellows in celebrating the ABA President-Elect, William "Bill" Bay.
William R. "Bill" Bay, a partner with the St. Louis office of national law firm Thompson Coburn LLP, is President-Elect of the American Bar Association and will become ABA president in August 2024.
A longtime leader in the ABA, Bill served as chair of the House of Delegates from 2018 to 2020, and has been a member of the House of Delegates for more than 20 years, serving on numerous committees. Bill was a member of the ABA Board of Governors from 2014 to 2017, and chaired the Board's Finance Committee from 2015 to 2016. Bill recently co-chaired the Practice Forward initiative, which addressed member concerns regarding the COVID-19 pandemic and the future of the profession. He served as Chair of the Planning Committee for ABA Day on the Hill in both 2021 and 2022. Bill is also a Past Chair of the Section of Litigation (2012 to 2013).
Bill is a proud Patron Fellow of the American Bar Foundation. 
6:00-7:30 PM
Drinks and appetizers to be served.
The Fellows gratefully recognize event sponsor: