Seattle Fellows Reception
RSVP by October 10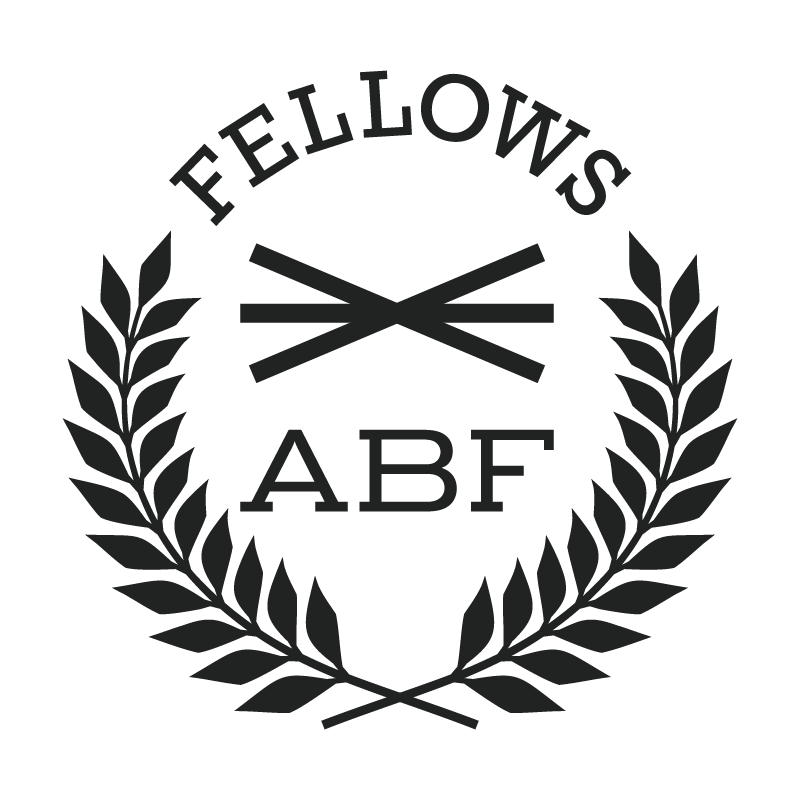 FELLOWS EVENT
In-Person (The Rainier Club, Seattle, WA)
Join the outgoing ABF Washington State Chairs, Sarah Dunne and Jaime Hawk with Abha Khanna & Ben Stafford of the Elias Law Group to discuss their recent Allen v. Milligan voting rights case victory and other voting rights litigation around the country.
$15/person
5:00-7:00 PM
Drinks and hors d'oeuvres served
Rainier Club
Burke Room
820 4th Ave.
Seattle, WA
Registrations must be received by Tuesday, October 10, 2023. Cancellations will be honored through Friday, October 6, 2023.
The Fellows gratefully recognize event sponsor: