New York Fellows Hybrid Lunch Program
RSVP by Tuesday, June 14th
Featured Speaker: John Sexton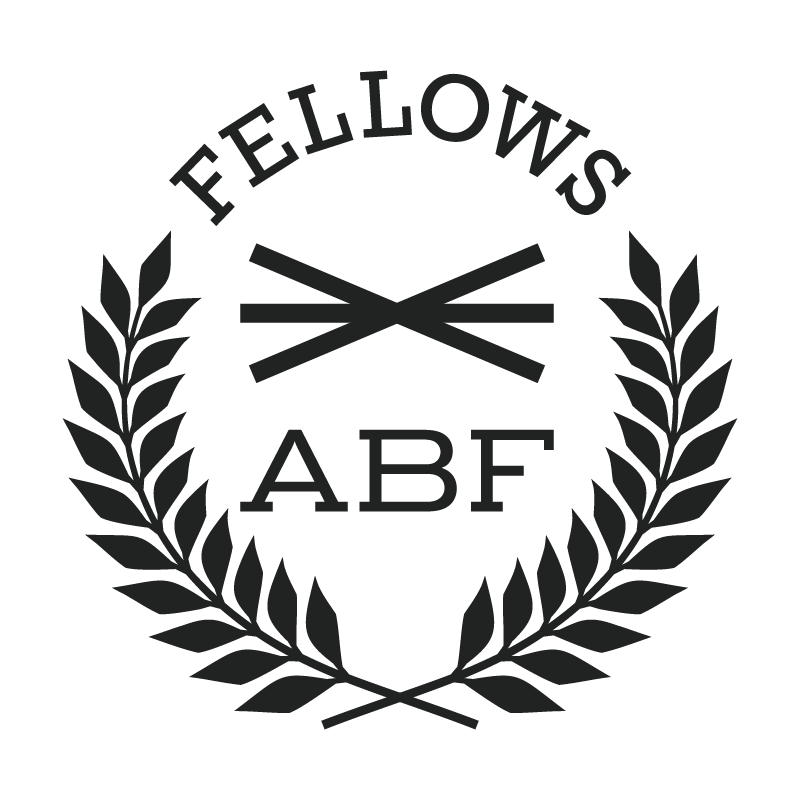 FELLOWS EVENT
Hybrid: Virtual/In-Person (Offices of Wachtell, Lipton, Rosen & Katz, New York City, NY)
This event is free to attend. Open to Fellows and nominees only. 
To attend this program in-person, all guests must be fully vaccinated, show proof of vaccination and fill out a health questionnaire upon arrival.
Featured Speaker: John Sexton (President Emeritus, New York University; Dean Emeritus; Benjamin F. Butler Professor of Law)
Lunch Available at 12:00 p.m.
Presentation to commence at 12:30 p.m.
The Fellows gratefully recognize: