New York Fellows Luncheon
RSVP by Tuesday, April 23rd
Featured Keynote: "How to Lose--and Save--Constitutional Democracy"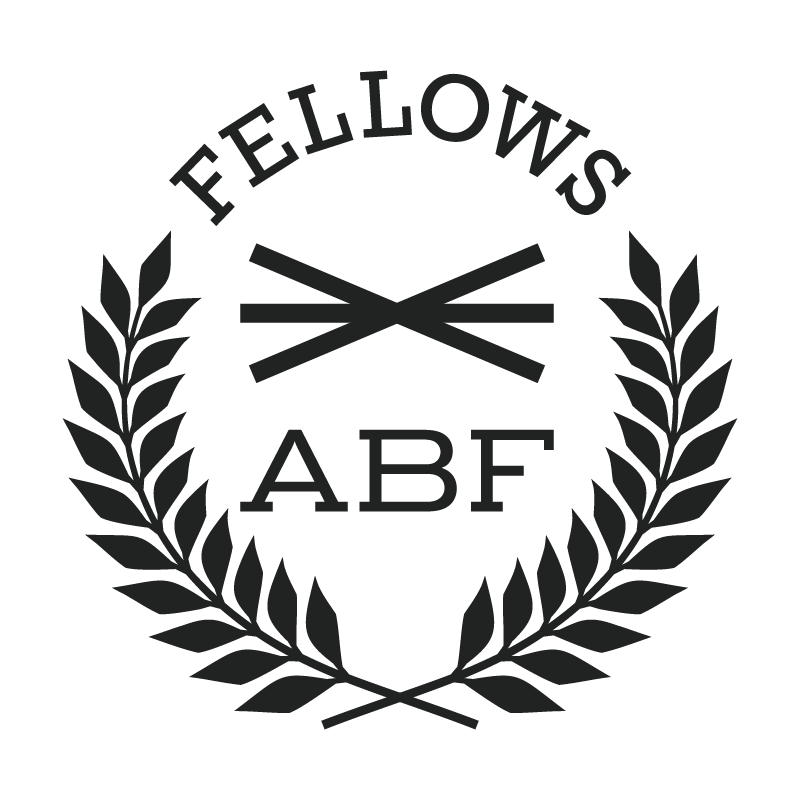 FELLOWS EVENT
In-Person (Offices of Wachtell, Lipton, Rosen & Katz, New York City, NY)
This event is free to registerees. 
Featured Keynote: "How to Lose–and Save–Constitutional Democracy" with Tom Ginsburg (ABF Research Professor; Leo Spitz Professor of Law and Professor of Political Science, University of Chicago).
Constitutional democracies around the world are experiencing profound changes, and many are experiencing a sense of vulnerability. What factors mark genuine threats, and what are simply signs of normal democratic change? This talk will draw on the recent experience of several democracies, with thoughts on implications for the United States.
Lunch Available at 12:00 p.m.
Presentation to commence at 12:30 p.m.
The Fellows gratefully recognize: