Reimagining Justice: From Ideas to Impact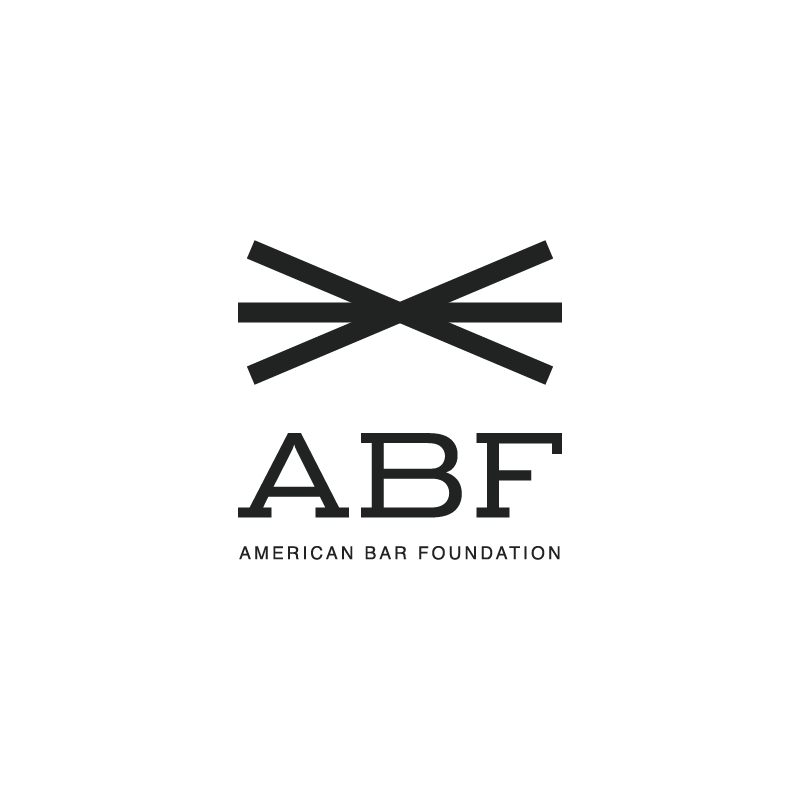 In-Person (Hilton Magnificent Mile – Chicago)
The American Bar Foundation (ABF) invites you to Reimaging Justice: From Ideas to Impact, a conference that will bring together researchers, practitioners, and policy makers to move forward together in advancing civil access to justice efforts that can help to combat poverty. The conference will feature research presentations by scholars from the ABF/JPB Access to Justice Scholars program and invited doctoral students, along with keynote remarks by prominent leaders in the field.
The two-day event will be held at the Hilton Magnificent Mile, beginning with lunch on Thursday, June 23 and concluding with lunch on Saturday, June 25. A detailed agenda is available here.
The conference is free but advance registration is required.