Speaker Series: Jamelia Morgan
Law, Northwestern University Pritzker School of Law
More information coming soon!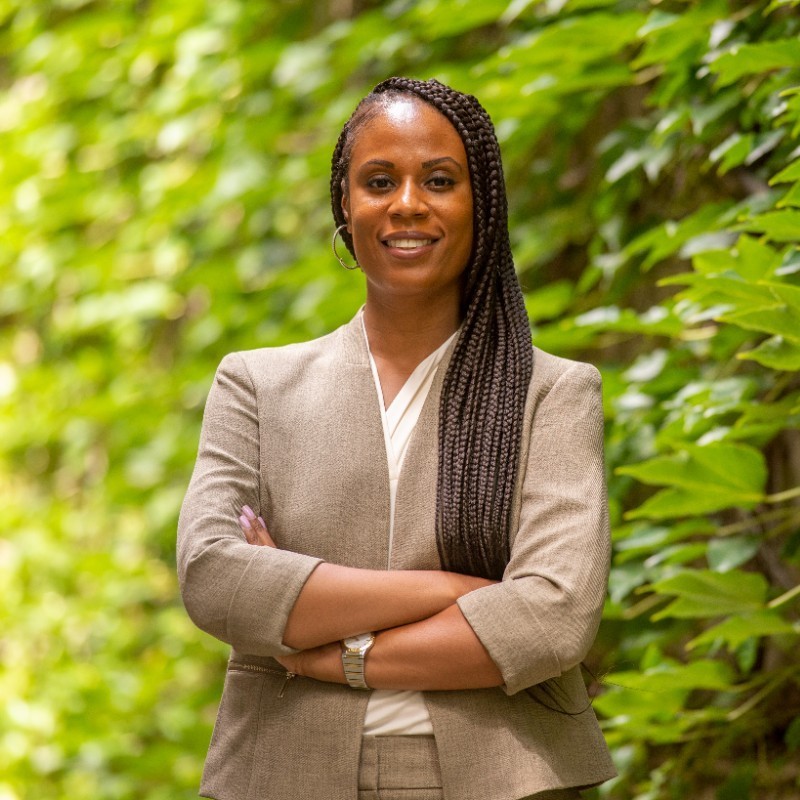 Hybrid: Virtual/In-Person (ABF Offices, 750 N Lake Shore Drive, 4th Floor Chicago, IL)
To register for this event, contact Sophie Kofman at skofman@abfn.org.
Jamelia Morgan is a Professor of Law at Northwestern University Pritzker School of Law. She is an award-winning and acclaimed scholar and teacher focusing on issues at the intersections of race, gender, disability, and criminal law and punishment. Her scholarship and teaching examine the development of disability as a legal category in American law; disability and policing; overcriminalization and the regulation of physical and social disorder; and the constitutional dimensions of the criminalization of status.
Morgan received a B.A. in Political Science and a M.A. in Sociology from Stanford University, and her J.D. from Yale Law School.
Prior to law school, she served as Associate Director of the African American Policy Forum, a social justice think tank that works to bridge the gap between scholarly research and public discourse related to affirmative action, structural racism, and gender inequality.