Speaker Series: Kristina Shull
History, University of North Carolina at Charlotte
More information coming soon!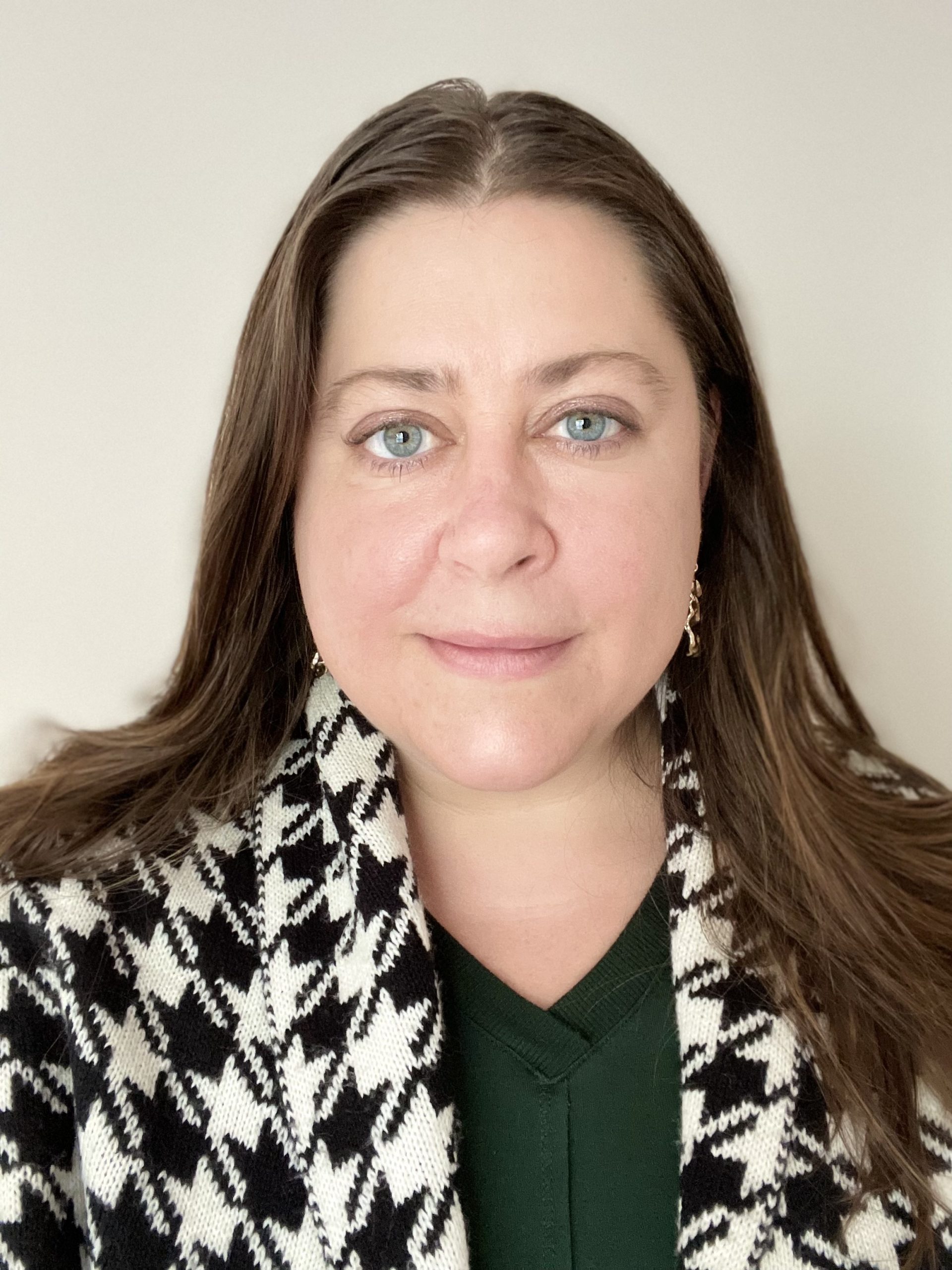 Hybrid: Virtual/In-Person (ABF Offices, 750 N Lake Shore Drive, 4th Floor Chicago, IL)
To register, contact Sophie Kofman at skofman@abfn.org. 
Kristina Shull is an Assistant Professor and Director of Public History at the University of North Carolina at Charlotte. Her research interests include immigration history, mass incarceration, U.S. foreign relations, social movements, climate migration, the Cold War, and public history.
Shull's first monograph, Invisible Bodies: Immigration Crisis and Private Prisons Since the Reagan Era, is currently under contract with UNC Press's Justice, Power, and Politics series. It explores the rise of immigration detention in the United States in the early 1980s as a form of counter-insurgent warfare in Reagan's Cold War on immigrants.
She also directs a digital humanities project titled "Climate Refugee Stories," about migration, borders, and the fight for climate justice. This multimedia archive and public education project employs Participatory Action Research methods and is built in collaboration with a global team of migrants and refugees, students, interdisciplinary scholars, artists, and non-profit organizations.
She has a forthcoming article in a special issue of Abolition: A Journal of Insurgent Politics on Abolitionist Feminisms titled, "QTGNC Stories from Detention and Abolitionist Imaginaries, 1980-Present," and she is also currently conducting research for a second book project titled, Immigration Detention and Histories of Resistance.