Book Launch: Buddhism and Comparative Constitutional Law
Please join the ABF for a reception and hybrid book talk, featuring editors Tom Ginsburg and Benjamin Schonthal
RSVP for in-person or virtual attendance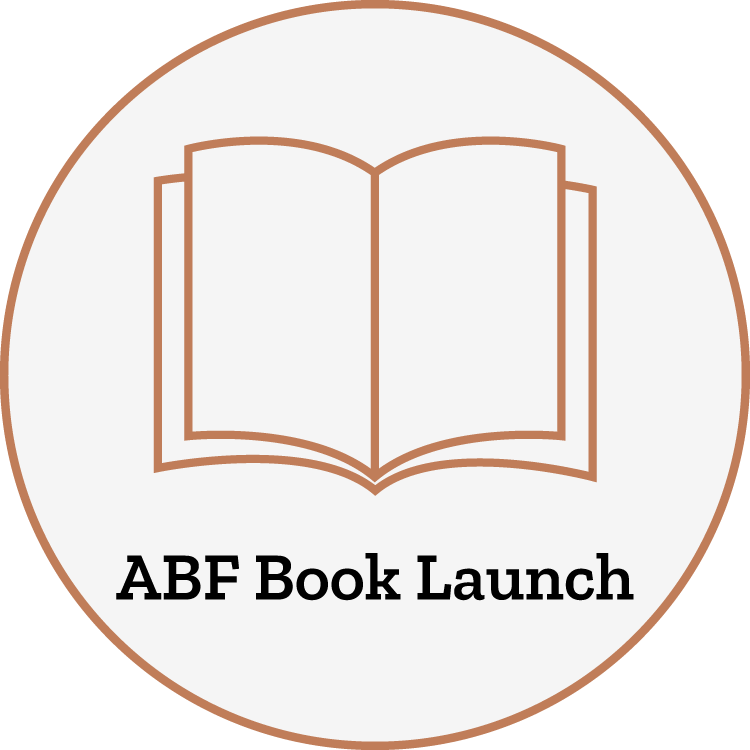 Hybrid: Virtual/In-Person (ABF Offices, 750 N Lake Shore Drive, 4th Floor Chicago, IL)
Please join the American Bar Foundation (ABF) for a reception and hybrid book talk for Buddhism and Comparative Constitutional Law, edited by Tom Ginsburg and Benjamin Schonthal.
Reception 4:00 – 4:45 p.m. CT*                      Book Talk 4:45 – 6:00 p.m. CT
*The reception is in-person only at the ABF (750 N. Lake Shore Drive, Chicago IL). Wine and light snacks will be provided.
Featured Presenters:
Discussants:
About the Book:
Buddhism and Comparative Constitutional Law offers the first comprehensive account of the entanglements of Buddhism and constitutional law in Sri Lanka, Myanmar, Thailand, Cambodia, Vietnam, Tibet, Bhutan, China, Mongolia, Korea, and Japan. It offers a complex portrait of "the Buddhist-constitutional complex," demonstrating the intricate and powerful ways in which Buddhist and constitutional ideas merged, interacted and coevolved. The authors also highlight important ways in which Buddhist actors have (re)conceived Western liberal ideals such as constitutionalism, rule of law, and secularism.
Save 25% on book purchases from Cambridge University Press with promo code BCCL22
About the Editors:
Tom Ginsburg is a Research Professor at the ABF and the Leo Spitz Distinguished Service Professor of International Law at the Univeristy of Chicago. He also codirects the Comparative Constitutions Project.
Benjamin Schonthal is Professor of Buddhist Studies and the Head of the Religion Programme at the University of Otago. He is the author of Buddhism, Politics and the Limits of Law and articles in journals such as Modern Asian Studies, Journal of Asian Studies, and International Journal of Constitutional Law.