Speaker Series: Roseanna Sommers
Law, University of Michigan Law School
Lay Perceptions of Legal Consent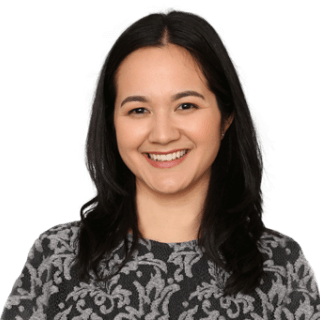 In-Person (ABF Offices, 750 N Lake Shore Drive, 4th Floor Chicago, IL)
Consent is often celebrated as liberatory: at its best, it allows individuals to choose for themselves how to live a good life. But consent is also a tool wielded by the powerful to stifle individual agency. This is particularly so, I argue, when consent is operationalized with legalistic and formalistic instruments such as consent forms. In this research, I study the relationship between consent and victim-blaming, and identify legal practices that serve to disempower individuals, all in the name of providing them with choice.
_____________________________________________________________________________________
Professor Sommers' research examines people's intuitions about legal concepts such as consent, autonomy, and moral responsibility. Her work is part of a growing interdisciplinary field known as experimental jurisprudence, which borrows empirical techniques from the social sciences to clarify core concepts in the law.
Her work asks questions like: How do people determine whether someone is acting voluntarily? How do we think about interferences to autonomy, such as coercion, deception, incapacity, and manipulation? Are our legal doctrines defensible in light of empirical insights from the social and cognitive sciences? Her research has been published in peer-reviewed journals such as Science, PNAS, and Psychological Science, as well as in law reviews such as the Yale Law Journal and the Stanford Law Review. She is currently co-leading a study funded by the National Science Foundation on the psychology of compliance.
Prior to joining the Michigan Law faculty, Prof. Sommers taught at the University of Chicago Law School as a Harry A. Bigelow Teaching Fellow. She is the founder and director of the Psychology and Law Studies (PALS) Lab, which conducts original research at the intersection of psychology and law. She also co-organizes the Chicago/Michigan PALS speaker series, a virtual workshop hosted in collaboration with the University of Chicago Law School.