Washington Fellows Dinner
RSVP by Tuesday, April 25
In Conjunction with ABA Business Law Section Meeting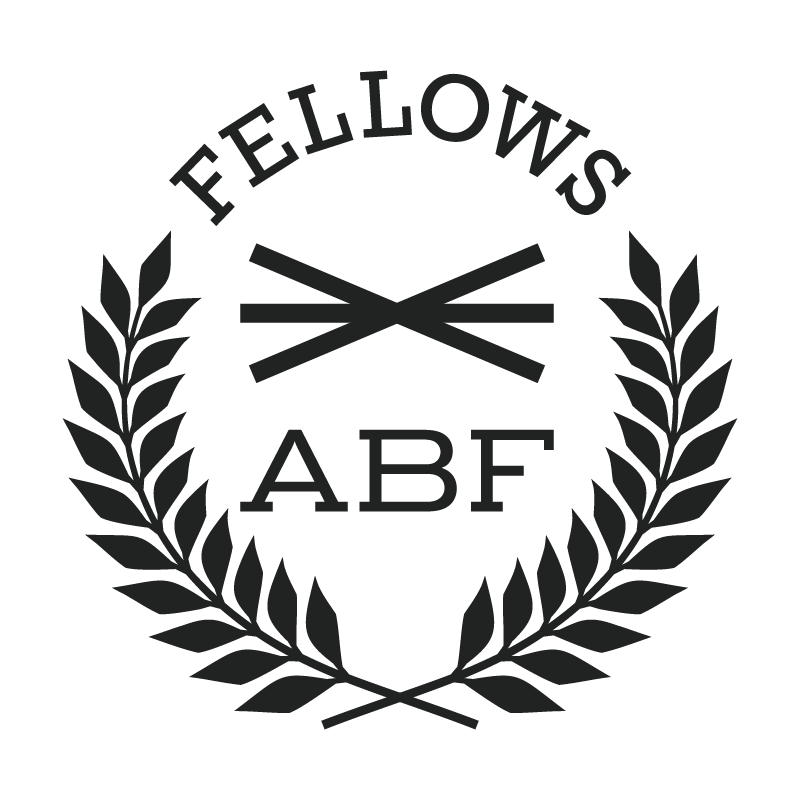 FELLOWS EVENT
In-Person (The Rainier Club, Seattle, WA)
$125 per person. Open to Fellows and nominees only.
Registration is now closed.  Cancellations will be honored through Wednesday, April 19, 2023.
We invite Washington Fellows and ABA Business Law Section members to join us for a cocktail reception, dinner, and keynote presentation at The Rainer Club on the evening of Wednesday, April 26th.
Featured Keynote: "Join In! The Rise of Self-Governance and American Organizing from the Mayflower Compact to the Modern Day" with Professor Johann Neem
Johann N. Neem is a historian of the early American republic. He is editor of the Journal of the Early Republic. He is an active contributor to the conversation on higher education reform. His new book," What's the Point of College?," seeks to answer that very question for our reform-minded era. His other recent book, "Democracy's Schools: The Rise of Public Education in America" examines the origins and purposes of American public education between the American Revolution and the Civil War. His first book, Creating a Nation of Joiners, published by Harvard University Press, examines the development of civil society in Massachusetts after American independence. Neem received his BA in history from Brown University, where he wrote his senior thesis on civic education under the guidance of Ted Sizer. He went on to complete his PhD at the University of Virginia under Peter Onuf. Neem is Professor of History at Western Washington University.